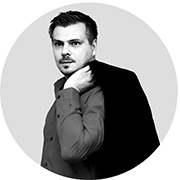 Michael Schleicher
General & Project Manager
A knight spreading light of aestethics and struggling against bad taste.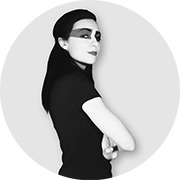 Sophia Zalman
Photography & Web Design
An alien sent to Earth with a mission of spreading the mass consumption virus.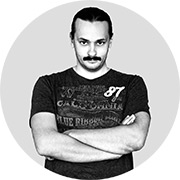 Leonid Schleicher
Programmer
Lord of programming languages.
Mountain hiker & mountain biker.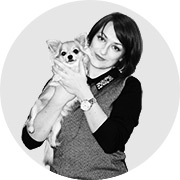 Olga Kleim
Customer Service
A fairy with a magical touch: putting success spells on company projects.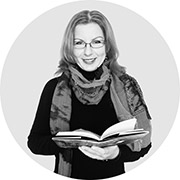 Maria Tumarkin
Copywriting, Website Administration, SEO
A multilingual philologist who landed at the agency after travelling the world.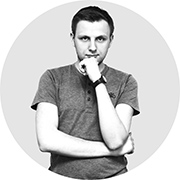 Artemij Kramarenko
Graphic Design, Prepress
Our young and dynamic generator of ideas and an experimentalist.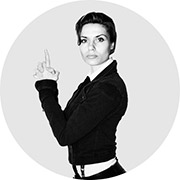 Maria Kokina
Graphic Design, Illustration
Since 1993 cannot imagine her life without design and creativity.